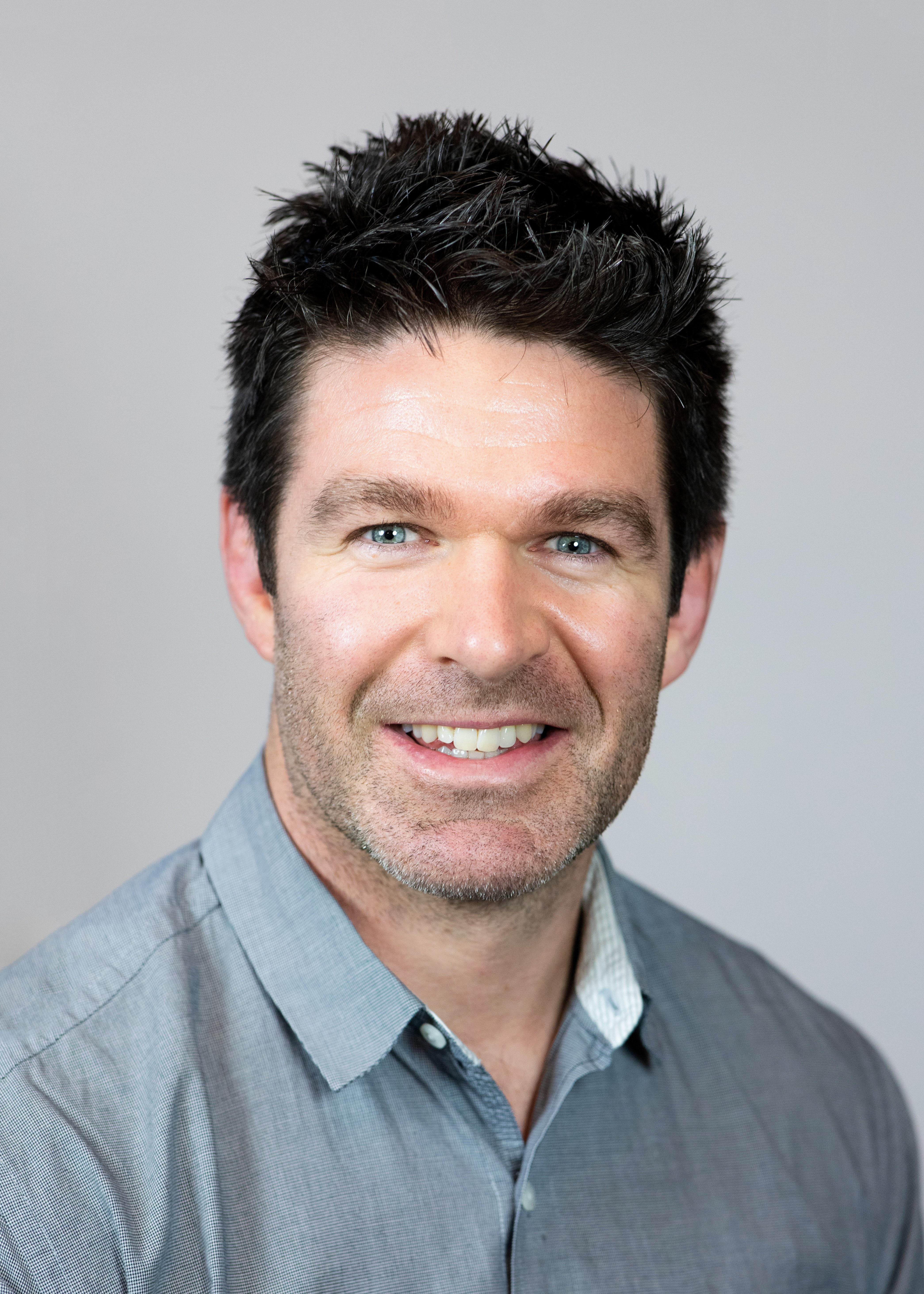 Mortgage Advisor
Billy Holland
Seeking to meet new customers (both new mortgages and switchers) at a time and a place convenient to you.
EBS Cork
98 Saint Patrick's Street
IE
Contact
billy.holland@mail.ebs.ie
Office Hours
Day of the Week
Hours
Monday

10:00 AM

-

4:00 PM

Tuesday

10:00 AM

-

4:00 PM

Wednesday

10:00 AM

-

4:00 PM

Thursday

10:00 AM

-

4:00 PM

Friday

10:00 AM

-

4:00 PM

Saturday
Closed
Sunday
Closed
About Billy Holland
Having been a professional rugby player with Munster for 14 years, job satisfaction is important to me. Working as a Mortgage Advisor with EBS gives me the opportunity to meet people and help them on their mortgage journey. I take great pride in what I do and there is a huge level of satisfaction in having helped customers with their mortgage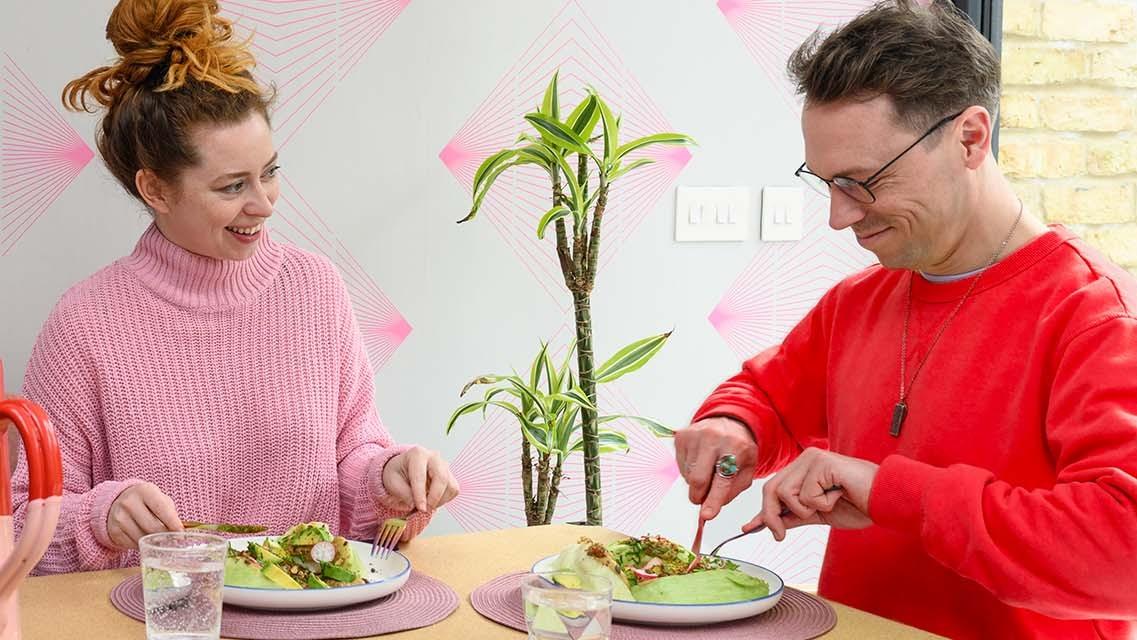 Bringing Mortgages Home
We know how much it means to find 'the one' - that perfect house you can call home. Our team are here to offer you advice and to help you make your first (and second) moves. Why not book a mortgage meeting with Billy? You can book your meeting at the best time that suits you.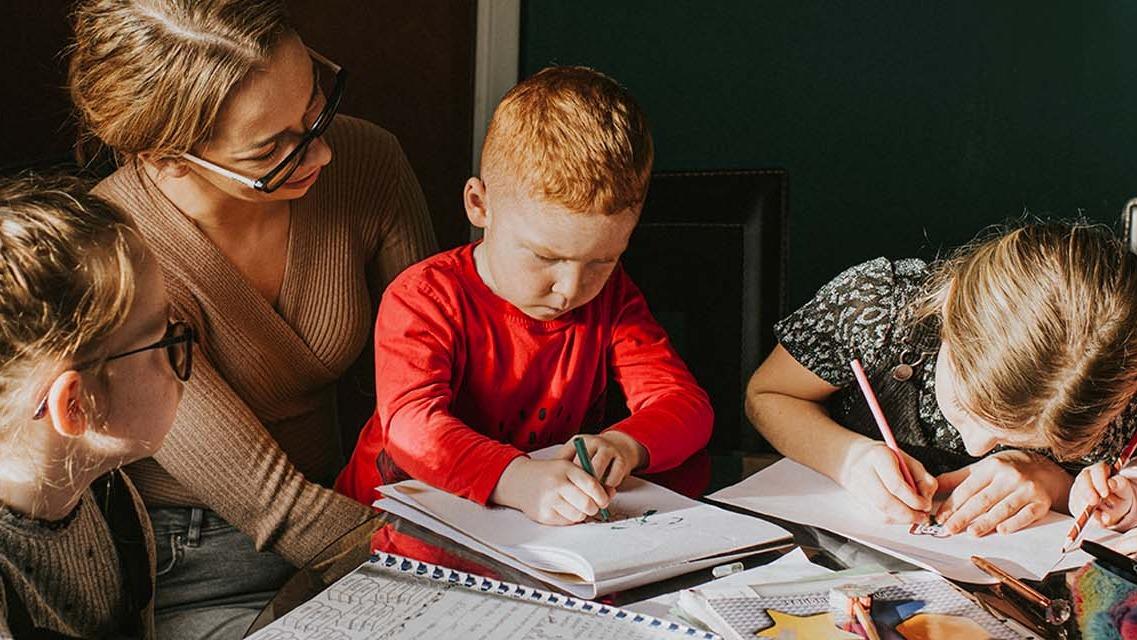 About EBS
Our purpose has always been to help people and families get on in life and today EBS is home of the Mortgage Advisors. We are there every step of the way, and our Mortgage Advisors across the country are as determined as you are to get your mortgage across the line. EBS was established in 1935, by Alex McCabe and a small group of teachers working together to help each other buy their family homes, so we've been dedicated to mortgages for quite some time now!
Buying your First Home
Buying your first home is a big deal. It's exciting, but at times it can be scary too. Luckily, we love helping our customers through the mortgage journey, and we're there every step of the way with you which makes it far less daunting.
Our Mortgage Advisors will chat mortgages, whenever suits you. That might be before work, in the evening or even at the weekend – now that's handy.
Switching Your Mortgage
Many people tend to 'go with the flow'– we don't like big changes. Even if you've been thinking it's time to take a fresh look at your mortgage, you might put off switching to save time and avoid stress. Well, it doesn't have to be that way.. You can switch your mortgage to save money without switching home!
Our Mortgage Advisors make switching as simple and straightforward as possible so come talk to us today about the possibility of switching and saving.
Building Your Own Home
Building your own home is one of the biggest and most exciting projects you could undertake. With so many decisions to make, what keeps you going throughout the process is the knowledge that you are not just building a house, but a home custom designed for your lifestyle.
Our Mortgage Advisors have been helping people finance their purpose built homes for years, you could say we're experts at this stage.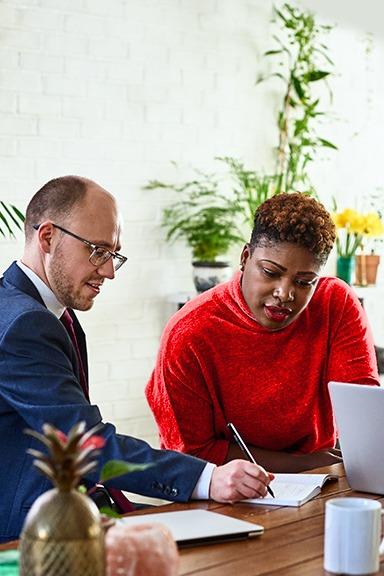 Frequently Asked Questions
Our Mortgage Advisors in
Cork
EBS - Cork
98 Saint Patrick's Street
IE
View All