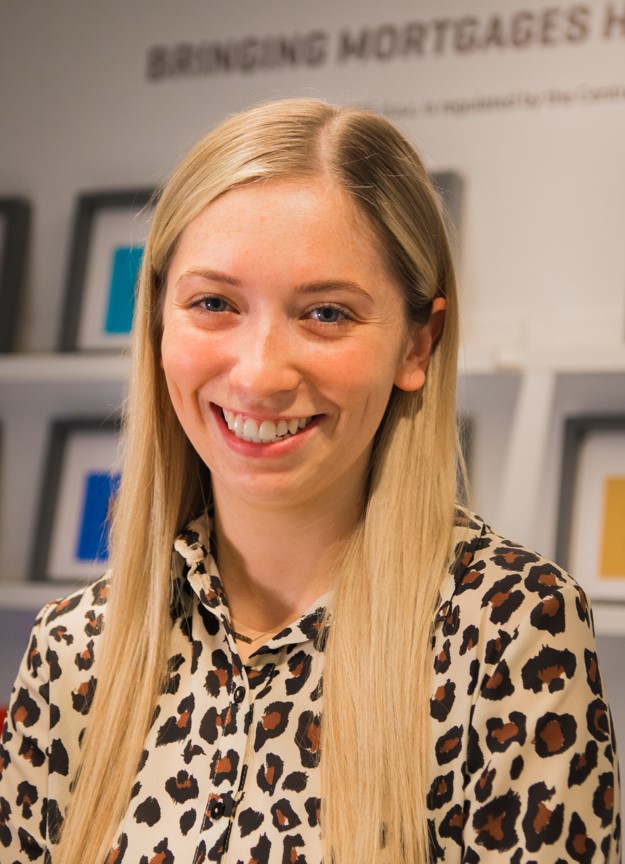 Mortgage Advisor
Chloe Power
Chloe is passionate about the customer experience, and helping people to build or buy their own home.
EBS Waterford
Waterford
,
Waterford
X91 KD68
IE
Contact
Chloe.Power@mail.ebs.ie
Office Hours
Day of the Week
Hours
Monday

10:00 AM

-

4:00 PM

Tuesday

10:00 AM

-

4:00 PM

Wednesday

10:00 AM

-

4:00 PM

Thursday

10:00 AM

-

4:00 PM

Friday

10:00 AM

-

4:00 PM

Saturday
Closed
Sunday
Closed
About Chloe Power
Chloe is passionate about the customer experience, and helping people to build or buy their own home.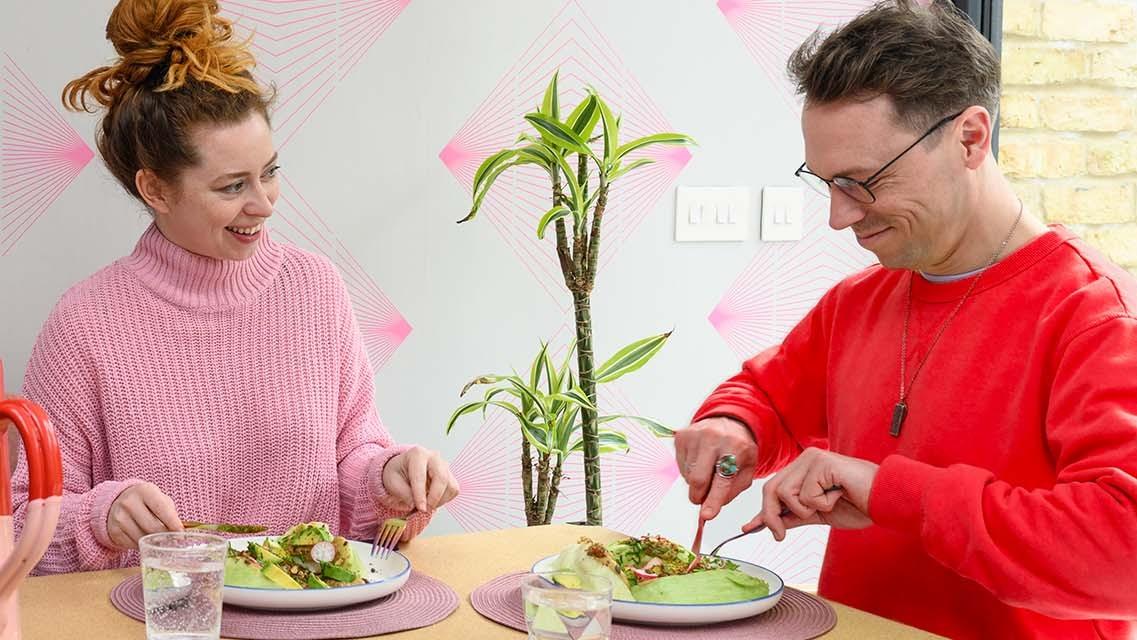 Bringing Mortgages Home
We know how much it means to find 'the one' - that perfect house you can call home. Our team are here to offer you advice and to help you make your first (and second) moves. Why not book a mortgage meeting with Chloe? You can book your meeting at the best time that suits you.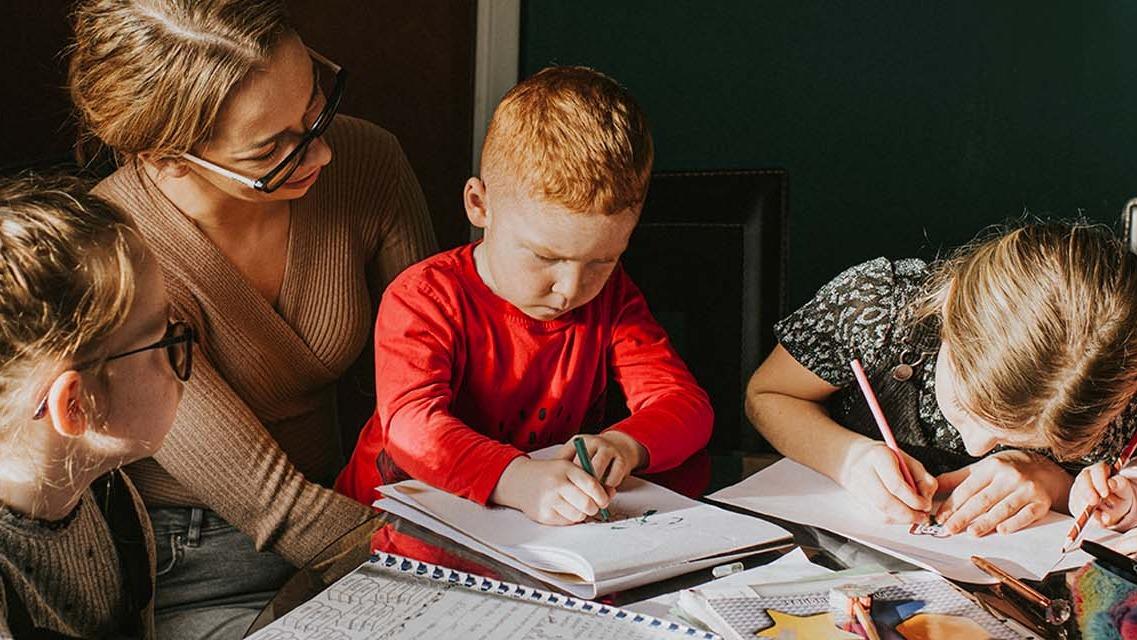 About EBS
Our purpose has always been to help people and families get on in life and today EBS is home of the Mortgage Advisors. We are there every step of the way, and our Mortgage Advisors across the country are as determined as you are to get your mortgage across the line. EBS was established in 1935, by Alex McCabe and a small group of teachers working together to help each other buy their family homes, so we've been dedicated to mortgages for quite some time now!
Reviews
Mandy O'Brien
Wednesday, December 7, 2022
I cannot recommend Eimear at EBS enough for our mortgage. I applied for a mortgage thru my current bank who held our application for 9 weeks before submitting it for review. I was told to go to EBS. Eimear is so efficient, from the first day I contacted her until final approval it was 3 weeks. She was able to help us get our mortgage drawn down in the tight time frame before the rates were raised (headache central). You would be mad not to contact Eimear at EBS Waterford.
Sarah Flynn
Saturday, September 24, 2022
Eimear was absolute pleasure to deal with for our mortgage process. She kept us up to date, quick and thorough on responding to any questions we had and just lovely to deal with. She explained clearly our options and ensured we got the best value package when it came to our mortgage. We would happily recommend Eimear and the EBS Waterford team. Thanks Eimear!!
Buying your First Home
Buying your first home is a big deal. It's exciting, but at times it can be scary too. Luckily, we love helping our customers through the mortgage journey, and we're there every step of the way with you which makes it far less daunting.
Our Mortgage Advisors will chat mortgages, whenever suits you. That might be before work, in the evening or even at the weekend – now that's handy.
Switching Your Mortgage
Many people tend to 'go with the flow'– we don't like big changes. Even if you've been thinking it's time to take a fresh look at your mortgage, you might put off switching to save time and avoid stress. Well, it doesn't have to be that way.. You can switch your mortgage to save money without switching home!
Our Mortgage Advisors make switching as simple and straightforward as possible so come talk to us today about the possibility of switching and saving.
Building Your Own Home
Building your own home is one of the biggest and most exciting projects you could undertake. With so many decisions to make, what keeps you going throughout the process is the knowledge that you are not just building a house, but a home custom designed for your lifestyle.
Our Mortgage Advisors have been helping people finance their purpose built homes for years, you could say we're experts at this stage.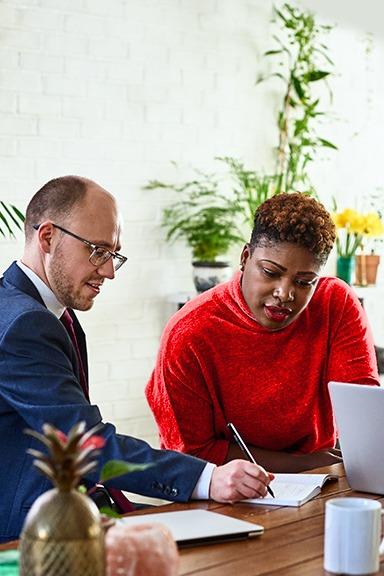 Frequently Asked Questions
Our Mortgage Advisors in
Waterford
EBS - Waterford
Waterford
,
Waterford
X91 KD68
IE
View All