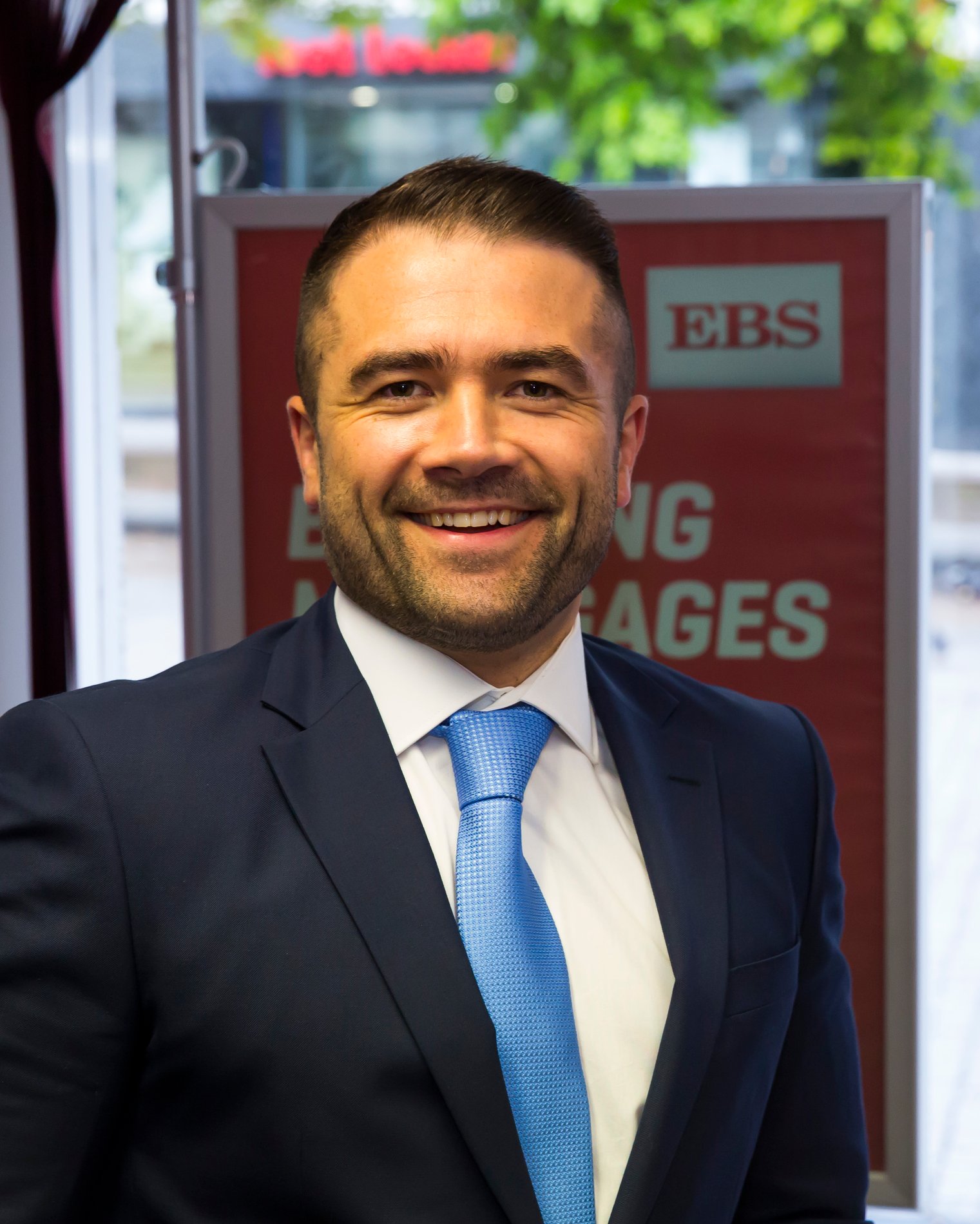 Mortgage Master
Joe Manuel
Joe is a true Mortgage Master with exceptional customer feedback. Joe manages our EBS Waterford office and has spent more than 10 years offering a highly personalized service, to help customers get a mortgage to build or buy their own home.
EBS Waterford
Waterford
,
Waterford
X91 KD68
IE
Contact
Joe.Manuel@mail.ebs.ie
Office Hours
Day of the Week
Hours
Monday

10:00 AM

-

4:00 PM

Tuesday

10:00 AM

-

4:00 PM

Wednesday

10:00 AM

-

4:00 PM

Thursday

10:00 AM

-

4:00 PM

Friday

10:00 AM

-

4:00 PM

Saturday
Closed
Sunday
Closed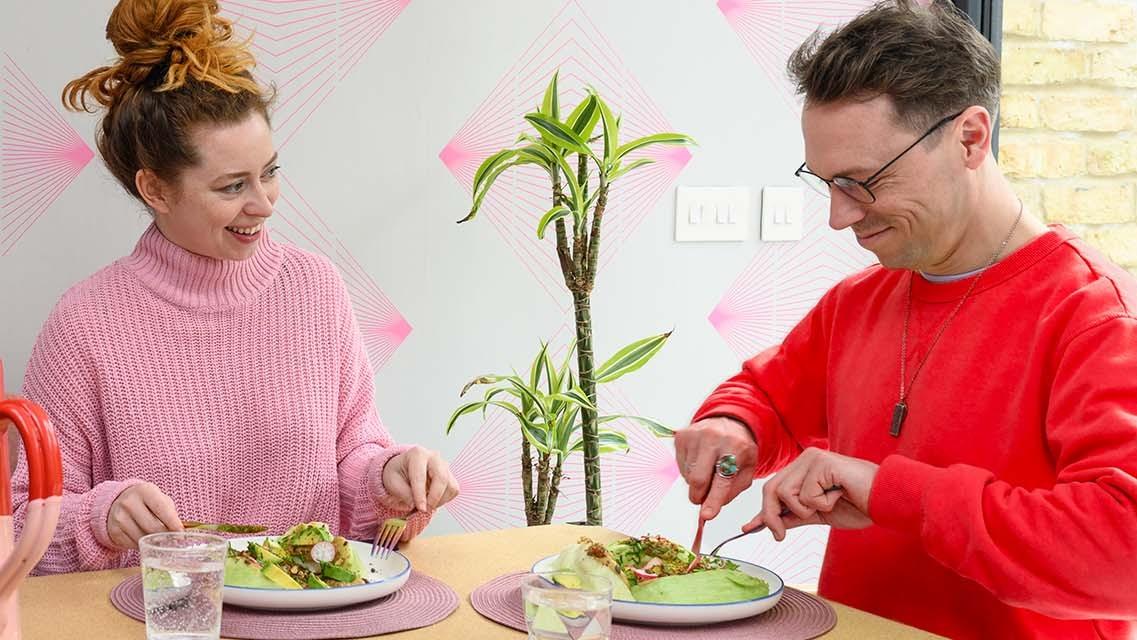 Bringing Mortgages Home
We know how much it means to find 'the one' - that perfect house you can call home. Our team are here to offer you advice and to help you make your first (and second) moves.
Why not book a mortgage meeting with your local Mortgage Master on this page? With EBS, you can book your meeting at the best time that suits you.
Yes, even on a Sunday. We're nice like that.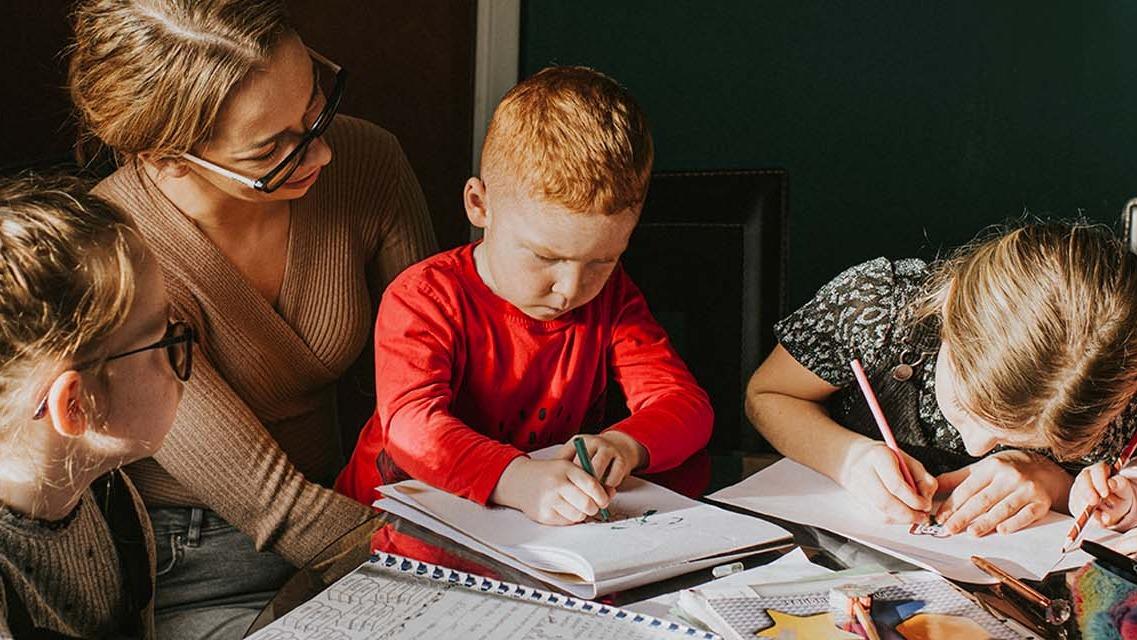 About EBS, The Mortgage Masters
Our purpose has always been to help people and families get on in life and today EBS is home of the Mortgage Masters. We are there every step of the way, and our Mortgage Masters across the country are as determined as you are to get your mortgage across the line.
EBS was established in 1935, by Alex McCabe and a small group of teachers working together to help each other buy their family homes, so we've been dedicated to mortgages for quite some time now!
Reviews
Rena Connaire
Wednesday, December 14, 2022
Would highly recommend Joe Manuel from EBS, Waterford. Joe was an absolute pleasure to deal with. He made the whole mortgage application process for us as straight forward as possible as first time buyers & really put us at ease with prompt replies to emails, lots of information & support, super-efficient. No delays. Although we do not live anywhere near the branch Joe reached out after we showed intertest in a mortgage webinar & was our point of contact from then on. We were lucky to have him as he was excellent. Will be recommending to all family & friends.
Eimear Nolan
Friday, September 16, 2022
Absolute pleasure to deal with. Joe was great in guiding us through the mortgage process as first time buyers. I can not recommend him enough. He is prompt, efficient, compassionate and professional. Even though we never met him and are in fact 185km away from the branch, we felt as if we knew him and could contact him about any queries or questions we had. Thanks to you we are now settled in our new home!
Buying your First Home
Buying your first home is a big deal. It's exciting, but at times it can be scary too. Luckily, we love helping our customers through the mortgage journey, and we're there every step of the way with you which makes it far less daunting.
Our Mortgage Masters will chat mortgages, whenever suits you. That might be before work, in the evening or even at the weekend – now that's handy.
Switching Your Mortgage
Many people tend to 'go with the flow'– we don't like big changes. Even if you've been thinking it's time to take a fresh look at your mortgage, you might put off switching to save time and avoid stress. Well, it doesn't have to be that way.. You can switch your mortgage to save money without switching home!
Our Mortgage Masters make switching as simple and straightforward as possible so come talk to us today about the possibility of switching and saving.
Building Your Own Home
Building your own home is one of the biggest and most exciting projects you could undertake. With so many decisions to make, what keeps you going throughout the process is the knowledge that you are not just building a house, but a home custom designed for your lifestyle.
Our Mortgage Masters have been helping people finance their purpose built homes for years, you could say we're experts at this stage.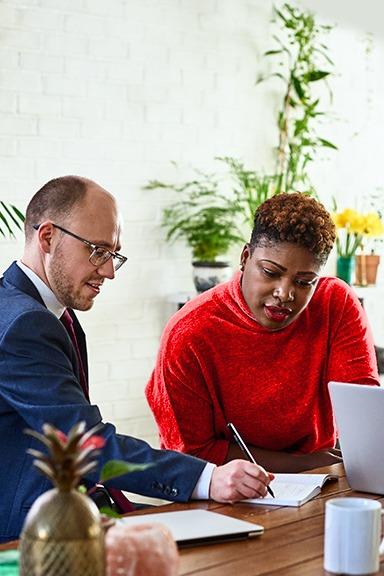 Frequently Asked Questions
Our Mortgage Masters in
Waterford
EBS - Waterford
Waterford
,
Waterford
X91 KD68
IE
View All